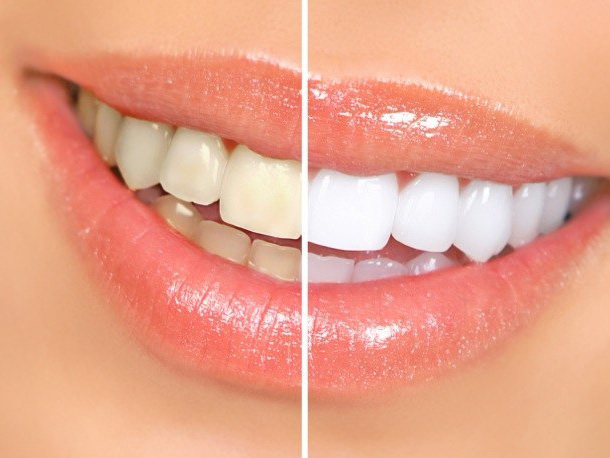 Reviews
---
On this page, you can read some of the reviews our patients have left in the past. We thrive on feedback from our patients, and encourage you to share your experience with us, at any stage in your treatment. If you have the time to leave us a review, please click on the Google+ button to the right. Thank you for taking the time to evaluate us!
Actual Patient Reviews
from around the web & our Social profiles


New York Dental Office
Dr. Brick and the staff here are all very friendly, competent and professional. I haven't had a problem securing an appointment and enjoy every visit. Thank you NY Dental Office for a pleasant experience every time.
New York Dental Office
I love my dentist. Friendly, professional, clean, efficient! I have gone here for 9 years. Everyone I have encountered has been excellent. They are also very, very good with my talkative, anxiety-prone 7 year old son.
New York Dental Office
Dr. Orlansky has been our family dentist for over 25 years. He is a great diagnostician, has a professional and painless approach, he is a lovely person and we recommend him highly. In addition, his office staff is excellent. Madeleine Brecher
New York Dental Office
Always feel very comfortable, love my procedure. Very professional team . I'm really happy to have this amazing team in my life . Thanks everyone
New York Dental Office
I went in with an emergency and they took me within an hour. Amazing staff. I'd recommend them to anyone.
New York Dental Office
The BEST Dentist and staff I have ever experienced at a dental office. I am a patient that has an intense fear of the drill and anything that sounds like a drill! I know when I am there, they fully understand and do everything to minimize my anxiety. I come in with a smile and I leave with a smile! Wished I discovered them sooner!
New York Dental Office
Dr. Paul Jones was nothing short then AMAZING! I was reasearching for some good dentist around the Upper East side and luckily I found Jones. He is very pleasant , listens to your concerns and explains thoroughly about the procedure , he had to remove an old filling and replace with a new one. He was very gentle , I didn't feel anything also when the anesthetics faded away everything was great as if I didn't have any issues. His assistant was fantastic too, had a great experience and would highly recommend Dr. Paul Jones for anyone looking for a professional dentist.
New York Dental Office
Met Dr Olansky for the first time. He was highly recommended from a friend and I read his favorable reviews. His office and staff were friendly , cooperative and efficient. They took a series of x rays which Dr Olansky looked over thoroughly and explained specifics to me. Fortunately , though I have an extensive history of dental work , he did not find any problems. The price was right since I only had to pay what my insurance did not cover. I did not feel he was there to take as much money out of my pocket as I had experienced with other nyc dental offices. He had up to date equipment and the office was clean. , ( two important factors for me ). I will get my cleaning in a few weeks and assume the experience will be equivalently favorable.
New York Dental Office
Amazing office. Amazing people. Everyone was super friendly, honest and thorough, and just overall pleasant! Happy to call this place my new dentist office!
New York Dental Office
I have always been treated with the most caring people. First of all, it is sooo convenient when you get there because of the parking lot beneath the building where the office is located. The office itself is on the first floor which makes it easy to find. In the office, the people behind the desk are very polite, friendly and extremely helpful. The staff who help Dr. Brick are caring and gracious. Dr. Brick is the best ever. Do not hesitate. Wonderful experience. Sue Kimmel
New York Dental Office
Dr Brick is awesome. I was petrified of needing a root canal, but it was actually pretty boring and painless. He explains everything to you, step by step, so you know exactly what to expect (and when to expect it). I felt so comfortable. I think I may have even fallen asleep....coming from someone who has avoided dentists all her life due to fear, that's saying something! Amazing doctor and staff. Thank you so much.