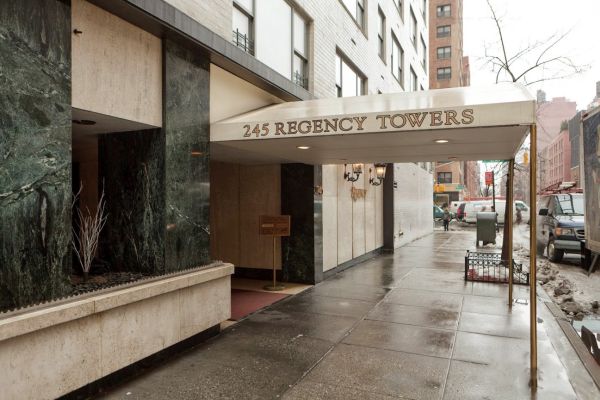 About New York Dental Office
New York Dental Office is a New York based family dentist practice that treats patients of all ages. We are committed to delivering the highest quality dental care and do so using advanced dental equipment. We are a cosmetic dentist that offers services like checkups, teeth cleaning, crowns, veneers and more.
---
We also perform emergency dentist services that include bonding, root canals, crowns, and bridges. As a local dentist, we create lifelong relationships with our patients and their families and work to ensure that they receive treatments in a comfortable and relaxed environment. Corey Brick, DDS and our staff invite you to schedule an appointment by calling 212-548-3261 and experience why our patients think New York Dental Office is the best dentist in New York.
---
Meet The Doctors
---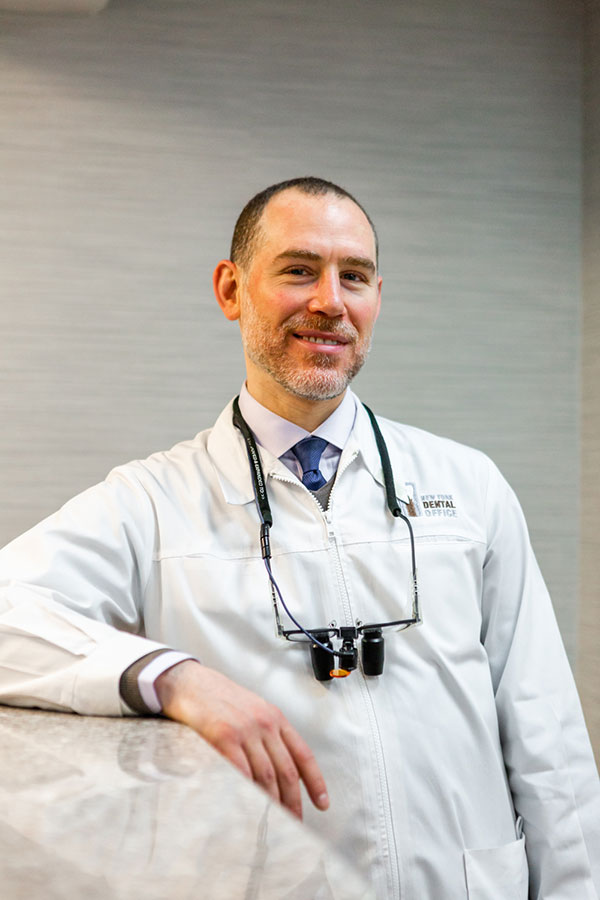 Corey Brick, DDS
Dr. Brick practices dentistry with passion and excellence. A self-proclaimed "dental nerd," he is highly-skilled and has substantial experience in a wide range of complex dental conditions. At the same time, Dr. Brick brings a high level of compassion to his treatment of patients. He is an expert in treating dental-phobic patients and clearly explains to them the procedures to be used. Dr. Brick works to connect with each patient he treats and to make each person feel at ease while being treated.
After graduating with honors from Columbia University College of Dental Medicine with an advanced Prosthodontics concentration, Dr. Brick continued his post-graduate training at the James J. Peters VA Medical Center, where he treated US veterans with medically-compromised conditions and complex dental needs. His work focused on advanced surgery and implantology, advanced prosthodontics including full mouth rehabilitation, esthetics, and endodontics, which enables Dr. Brick to treat the full range patients' dental needs. In addition to his dental practice, Dr. Brick gives true meaning to the concept of service to others. He is actively involved in providing treatment to adults and children who do not have access to proper dental care and has made annual mission trips to La Romana, Dominican Republic since 2010 to treat the children of local sugar plantation workers (a program supported by the New York Academy of Dentistry, Columbia University College of Dental Medicine, and Fundacion Mir). Dr. Brick has also participated in a number of "Give Kids a Smile" programs – local dental education programs for public school children in grades K-5. A natural educator, Dr. Brick is an active mentor to Columbia University dental students, for the American Student Dental Association's pre-dental society, and also mentors under-privileged high school students through iMentor.org.
Beyond his work as a dentist, Dr. Brick is an avid international traveler, hiker, amateur photographer, and foodie.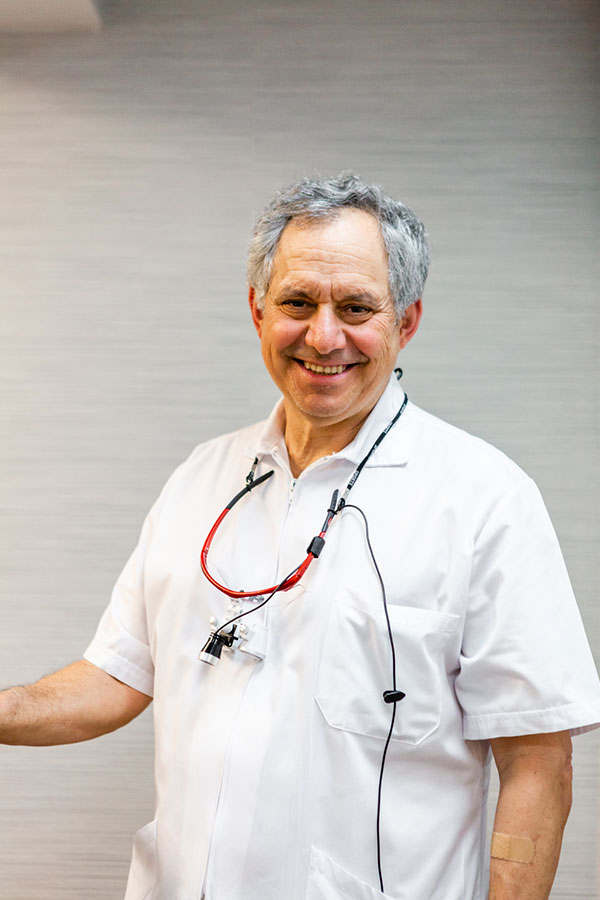 Herbert Orlansky, DDS
Dr. Orlansky is a graduate of Columbia University, School of Dentistry in 1975. He also attended the Brooklyn College (1967-70) and Columbia Dental (1971-75), and finished his dental internship at the College of Albert Einstein, Bronx. He is also an Associate Professor at Columbia Periodontal Clinic. He joined Dr. Lipton in 1982 and became an owner in 1984. Dr. Orlansky enjoys fly fishing, photography, skiing, golf, hiking and biking. He has two children and lives in northern New Jersey.
"I am proud to provide my patients with the best in dental technology, treatment options and patient comfort. It is my pleasure to address all your questions and concerns."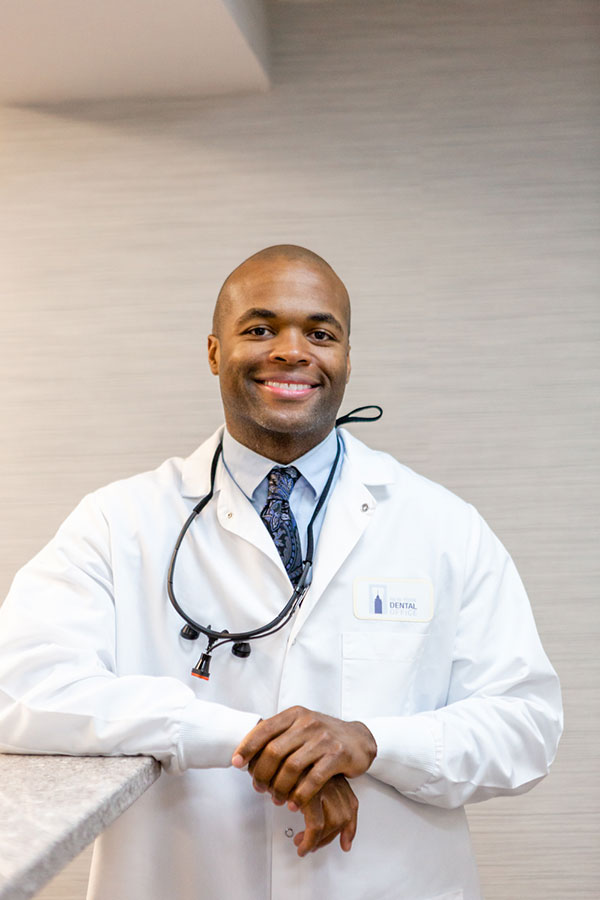 Paul Jones Jr., D.D.S., M.S
Dr. Paul Jones Jr. is a dentist and cosmetic dentist serving the community of New York, NY. Dr. Jones Jr. attended Columbia University, where he received his dental degree. He earned his Master's in Prosthodontics from the same institution. He also holds a Bachelor's degree in Philosophy and Religious Studies from Queens College in Flushing, NY.
Dr. Jones Jr. is a part of New York Dental Office. He sees patients for dental consultations, root canals, dentures, implants, and dental emergencies, as well as other common and specialized reasons. He stood first in the student research presentations held by the Northeast Gnathological Society and the American College of Prosthodontics. Dr. Jones Jr. has participated in many volunteer activities, including being a dental provider at the KIDS dental mission trip to Manila, Philippines. He is also a published author and researcher in the dental field.
During his consultations, Dr. Jones Jr. explains patients' conditions and helps them choose an appropriate treatment plan.