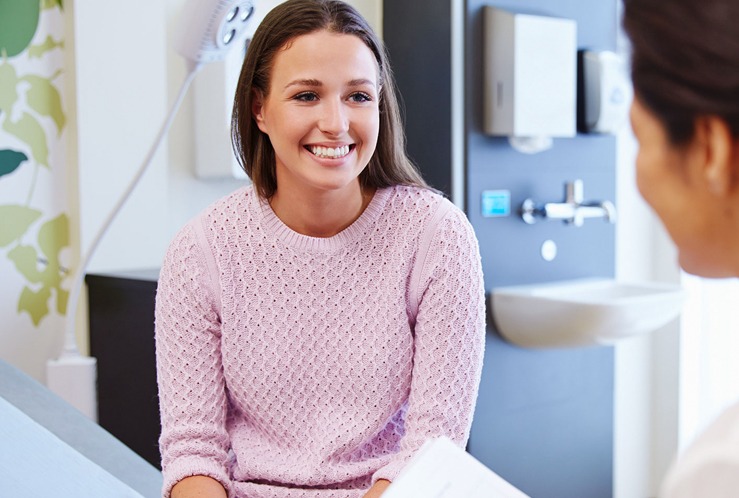 Our Office
Our office is conveniently located on the corner of East 63rd Street and 2nd Avenue and is accessible via N, R, W, F, 4, 5, and 6 subways as well as the M15, M101, M102, M103, M98, M57, M31, Q32, Q60, Q101 buses.

We have recently renovated and modernized our office: added digital charting, digital x-rays (up to 90% less radiation than before), a 3D Cone Beam/CT Scanner and new sterilization equipment.
We provide gentle, family oriented dental care to the adults and children of this community. We utilize the best equipment sterilization techniques available to dentists. In addition to general dentistry and cosmetic dentistry, we work with specialists in Periodontics (gum diseases), Implant dentistry and Endodontics (root canal treatments) and other specialists. With this team we emphasize comprehensive care, quality and preventive dentistry.
We look forward to welcoming you to our dental family.
---
Insurance & Payment
We accept most insurance plans. We also accept payment from most PPO and indemnity plans. Please call our office to make an appointment and we will answer any questions you may have.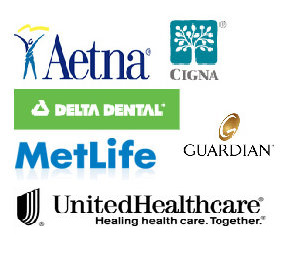 We accept all major credit cards, ATM cards, cash, and personal checks. For our patients' convenience we have arranged a payment plan through a third party, which helps our patients receive their treatment in a timely manner.
Contact Us
We are happy to hear from you, answer your questions, and schedule an appointment. Call New York Dental Office at 212-548-3261 or stop by our office.
245 E 63rd St #110
New York, NY 10065
New Patients
It is easy to make an appointment for your initial examination and dental treatments. Call 212-548-3261 to speak with a staff member and you can download the New Patient Form by clicking below.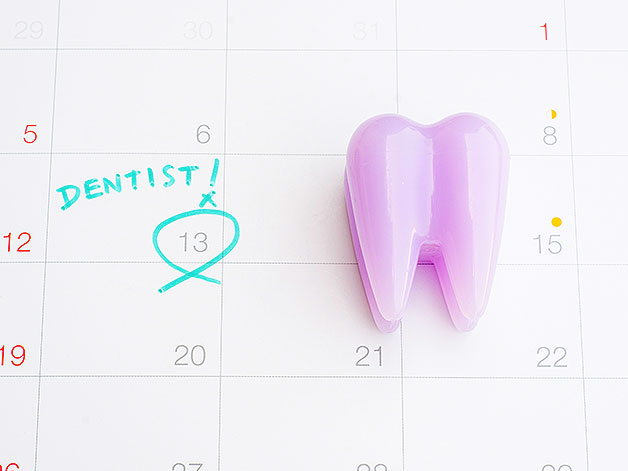 Making an Appointment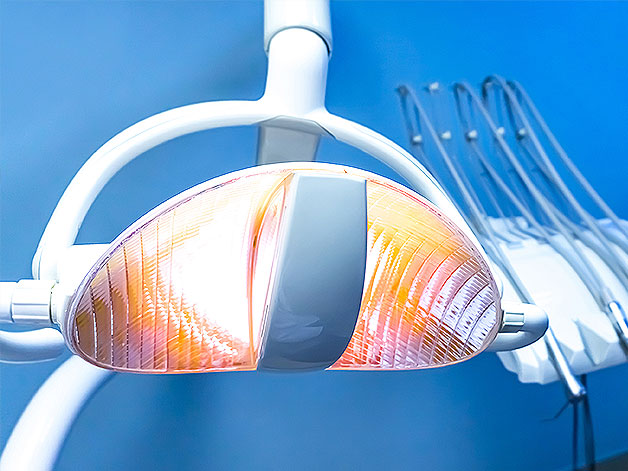 Your First Visit to Our Office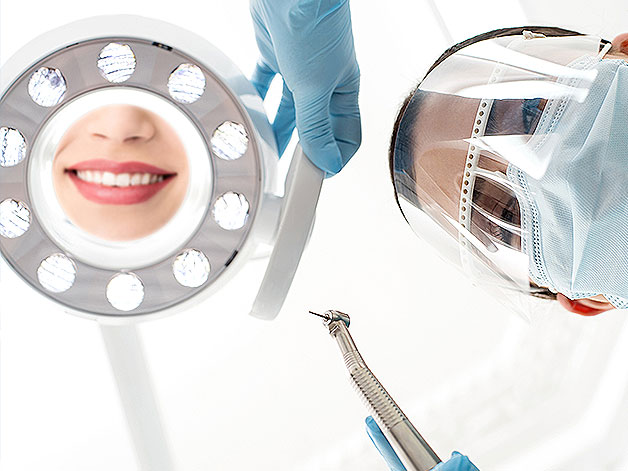 Initial Examination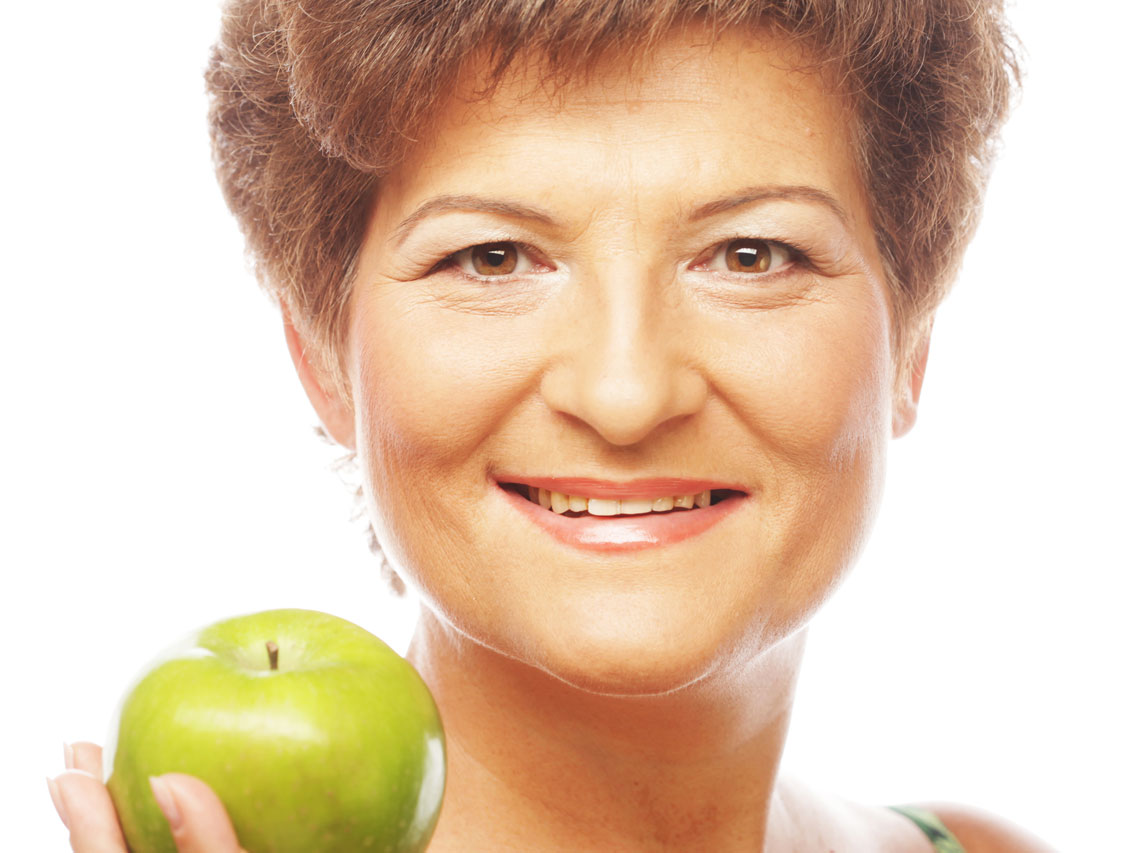 Pain Concerns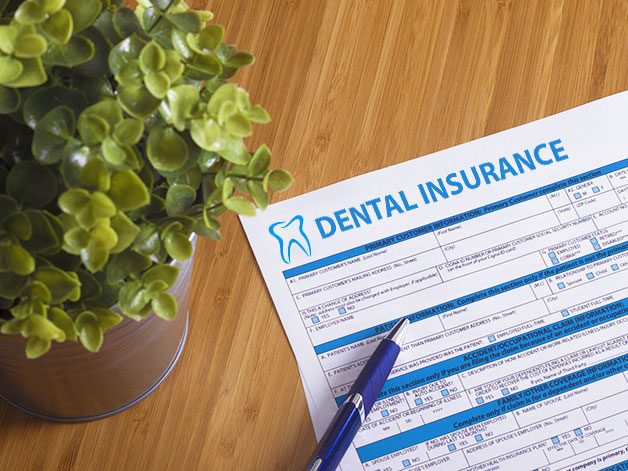 Dental Insurance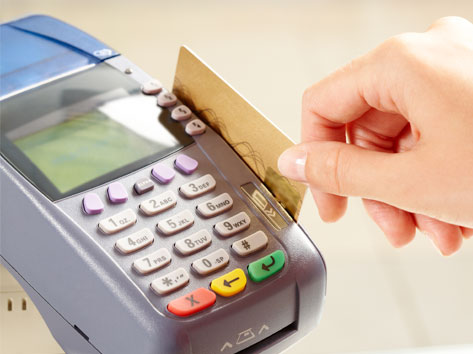 Financial Policy